Terminal services
We offer handling of cargo in the following ways: vehicle / wagon – warehouse – vehicle/ wagon and vehicle / wagon – vehicle / wagon.
Intermodal transport
In the company Adria Terminali we offer intermodal transports. We are specialized in particular for the organization of container transports.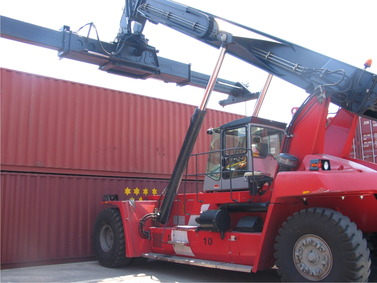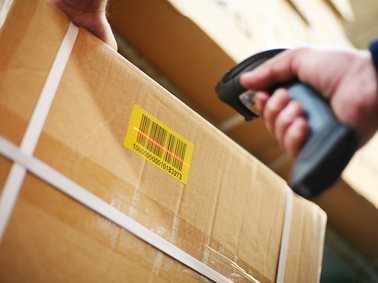 Additional services
We can perform a variety of additional services that increase the value of goods. We offer packing, re-packing, labelling, providing of custom declarations and more.